Holidays are Merrier with Good Food!
Family Dinner Menu
From the Holiday tradition a four course meal that will bring the best flavors on your table to enjoy this joyful time with family and friends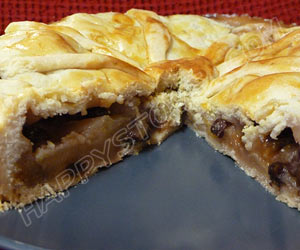 Exclusive Holidays Menu
Shake your Holidays flavors with something new on your table. Enjoy amazing delicacies and exotic flavors for an exceptional meal.
Vegetarian Holidays Menu
Enjoy the delicious flavors of these Holidays with this vegetarian menu. Great recipes for a stunning four courses meal.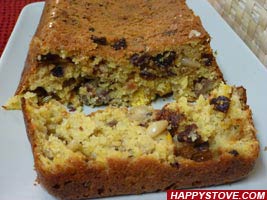 Holiday Menu for Two
Sometime Holidays are best with a small crowd. And two, usually, is a perfect number. Exquisite food for a great and heart-warming time.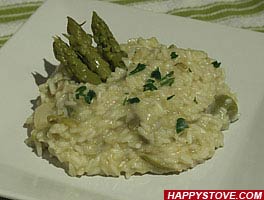 Italian Holidays Menu
Bring the taste of Italy on your table with this Italian based Holidays menu. Mediterranean flavors form the original Italian tradition.
Holiday Party
Holiday is all about joy and fun so let's party! Some great ideas to bring to a party or for entertaining your own guests! For an unforgettable time.